FREE Templates for Special Orders!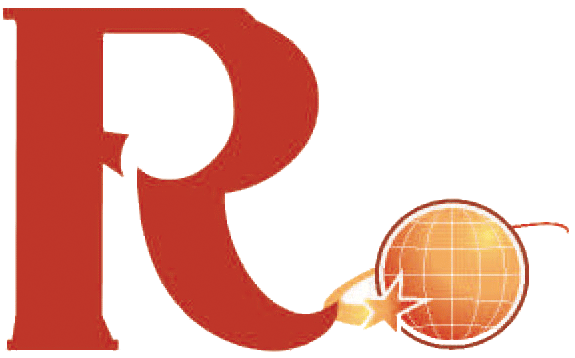 >
Welcome to our New Special Order Services & Business Promotional items with 20% Off. Save time and tack products.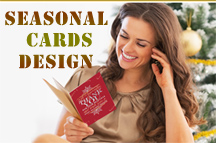 Patient Admission Hand Book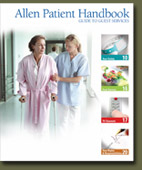 Our booklet having the standard of CHAP / JCAHO / ACHC & STATE and keeping the rules and regulations of CMS & MEDICARE. We update the booklet in each and every new order. Our booklet price ranges is starting from $3.50 to $9.00; please Contact us for the booklet setup and same day printing.
Business Promotionals Items